The best you is what we do
In an industry that is often thought of as focused on quick-fix solutions and unachievable, out-of-reach standards of beauty, making informed and correct choices is not always easy for people – especially when it's not something everyone is open to sharing. Thankfully, there is a better, safer, easier way to get the treatment you really want, completed by medical professionals.
And that's with Clinic 42
You'll find there is no one-size-fits-all treatment at Clinic 42. We know every patient's needs are different. So everyone is given time, empathy, knowledge and the benefit of more than 40 years combined experience.
With you every step of the way
There is a strong underpinning value at Clinic 42 that when you engage with us, you'll trust us for life. We know cosmetic medicine is a journey, and we'll be with you every step of the way. Because the best you, is what we do.
Our services include Botulinum Toxin (Botox) and Dermal Filler treatments, Thread Lift and thread skin restructuring, Platelet Rich Plasma (PRP), mole and skin lesion assessment and removal, IPL for pigment, veins and hair removal, micro-needling and micro-dermabrasion, and Stem Cell Therapy. We also have visiting specialists who offer eye surgery, facelifts, body contouring and re-constructive surgery.
Why we do what we do
At Clinic 42 we know that what we do goes further than just the person we are treating. If someone looks and feels better about themselves, that vibrancy we see in a person goes from our clinic to their homes, to their families and to their friends, making a difference far beyond our practice.
Life-changing results
We believe that in every patient's journey with us, we're leaving a legacy, and the work we do is an art, as well as a medical science. Because of this, it makes it a joy for us to come to work. It's more than skin deep, it's life-changing… for all of us.
Cosmetic Medicine
In a consultation we can discuss how we use non-surgical injectable treatments such as Botulinum Toxin, Dermal Fillers, PRP and Belkyra to help achieve the aesthetic result you desire.
Skin Therapy
Bespoke skin treatments including microdermabrasion, peels and dermaplaning, dermapen, IPL hair removal/pigmentation/redness, nano-fractional resurfacing and skin tightening with our Venus Versa machine.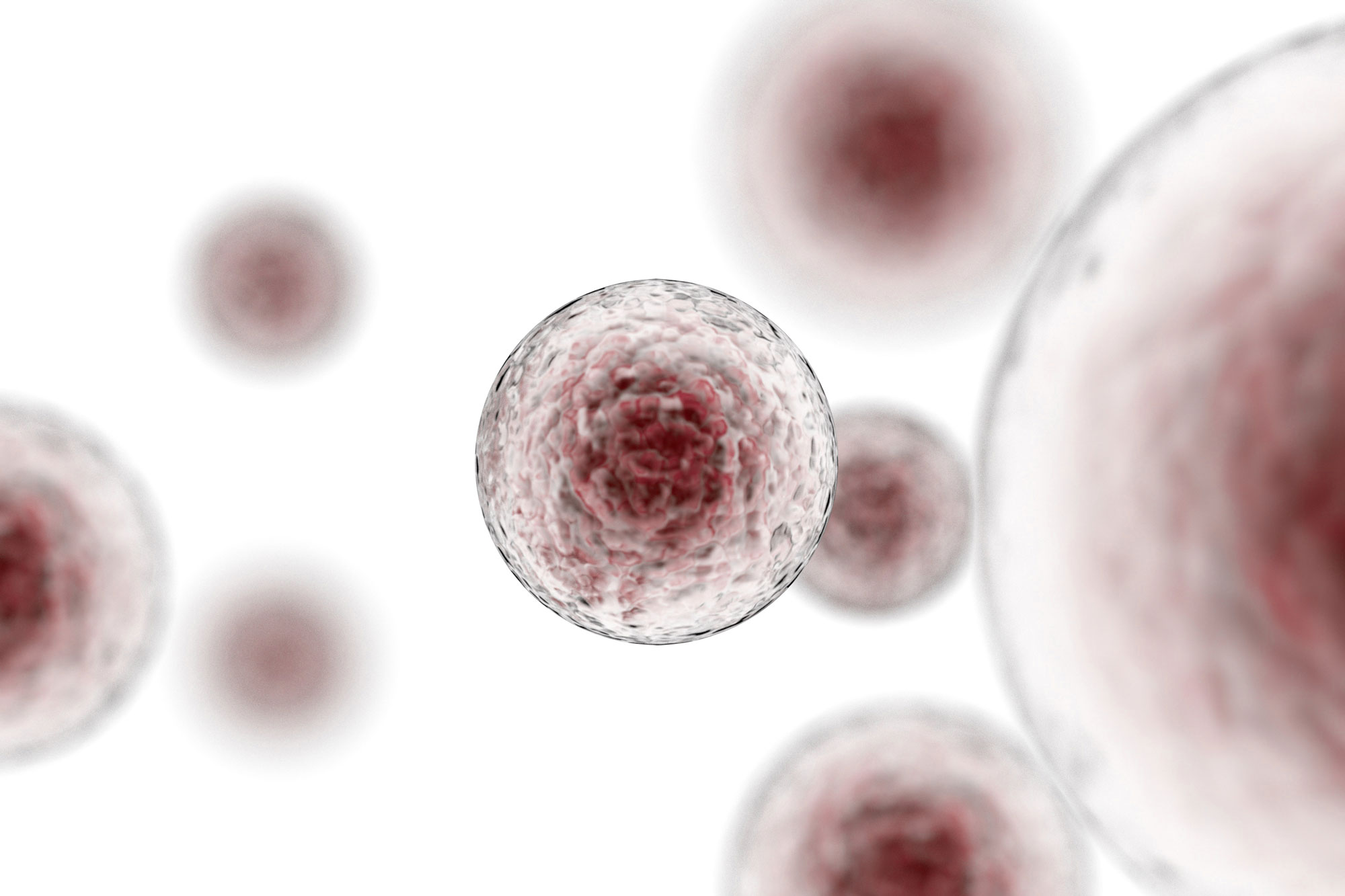 Stem Cell Therapy
Stem cell Treatment is offered by Stem Cell Life at Clinic 42. Stem Cell Life specialises in the use of fat derived stem cells. Contact us to discuss the possibilities of this exciting new advancement in medicine.
See what's new at Clinic 42 by checking out our latest blog posts and newsletters.
Don't miss out on our latest news, offers and exciting new treatments by subscribing to our monthly newsletter below.