Clinic 42 is a boutique Cosmetic Medicine and Skin Therapy clinic in the central Auckland suburb of Epsom. Offering a comprehensive range of the most up-to-date, medically-based and researched, non surgical cosmetic procedures, skin enhancement, IPL and Skin Therapy.
We can help you to look and feel great, as we work with you using the proven skills of our highly competent, integrated team of medical practitioners. Looking good is part of feeling well, and makes an important contribution to your self esteem and confidence.
We view appearance medicine as an integral part of the medical spectrum. Our team at Clinic 42 are very experienced in Cosmetic Medicine; with four accredited doctors, three aestheticians and two registered nurses. Together we have more than 40 years of combined cosmetic medicine experience.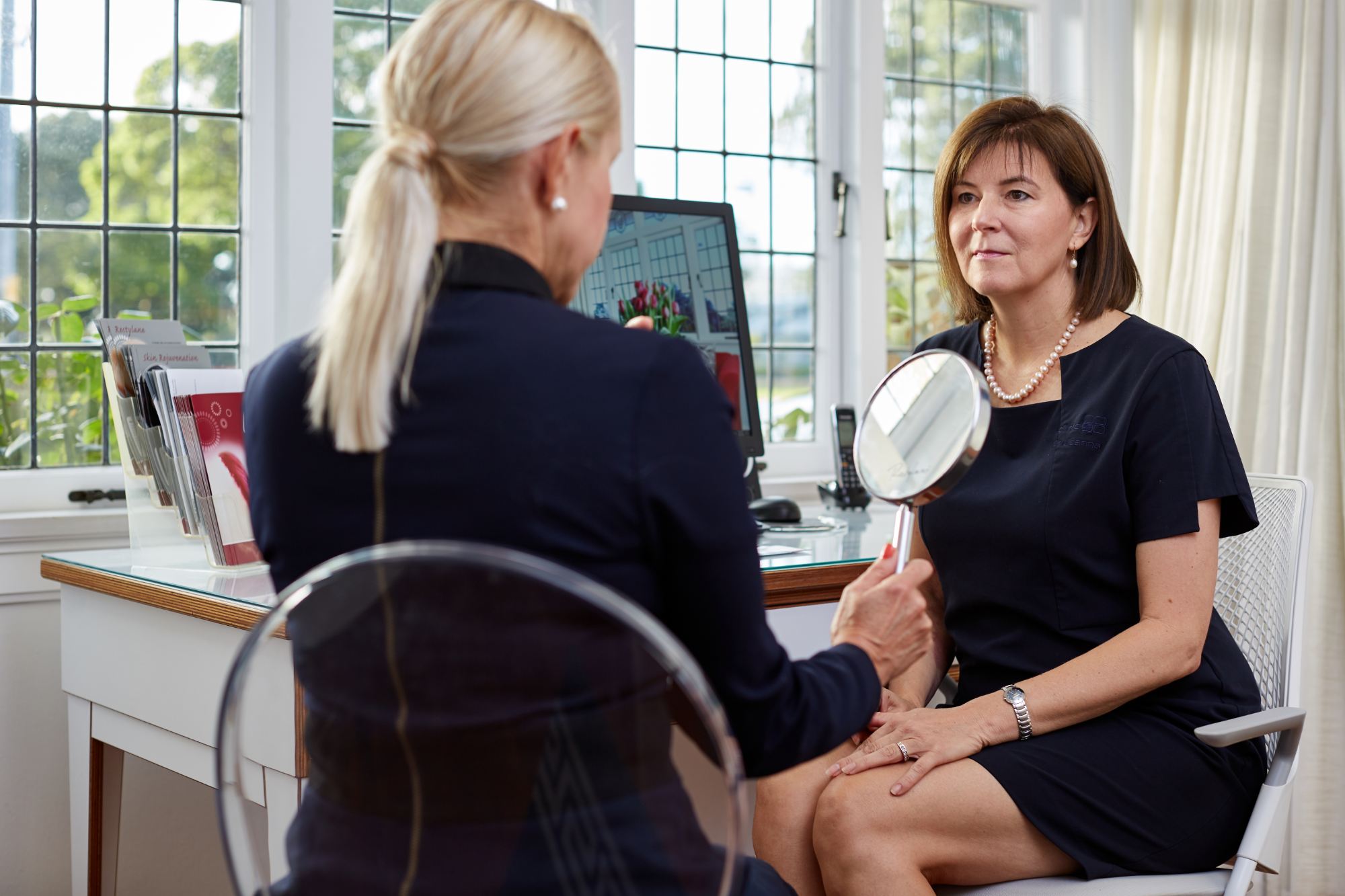 Cosmetic Medicine
In a consultation we can discuss how we use non-surgical injectable treatments such as Botulinum Toxin, Dermal Fillers, PRP and Belkyra to help achieve the aesthetic result you desire.
Skin Therapy
Bespoke skin treatments including microdermabrasion, peels and dermaplaning, dermapen, IPL hair removal/pigmentation/redness, nano-fractional resurfacing and skin tightening with our Venus Versa machine.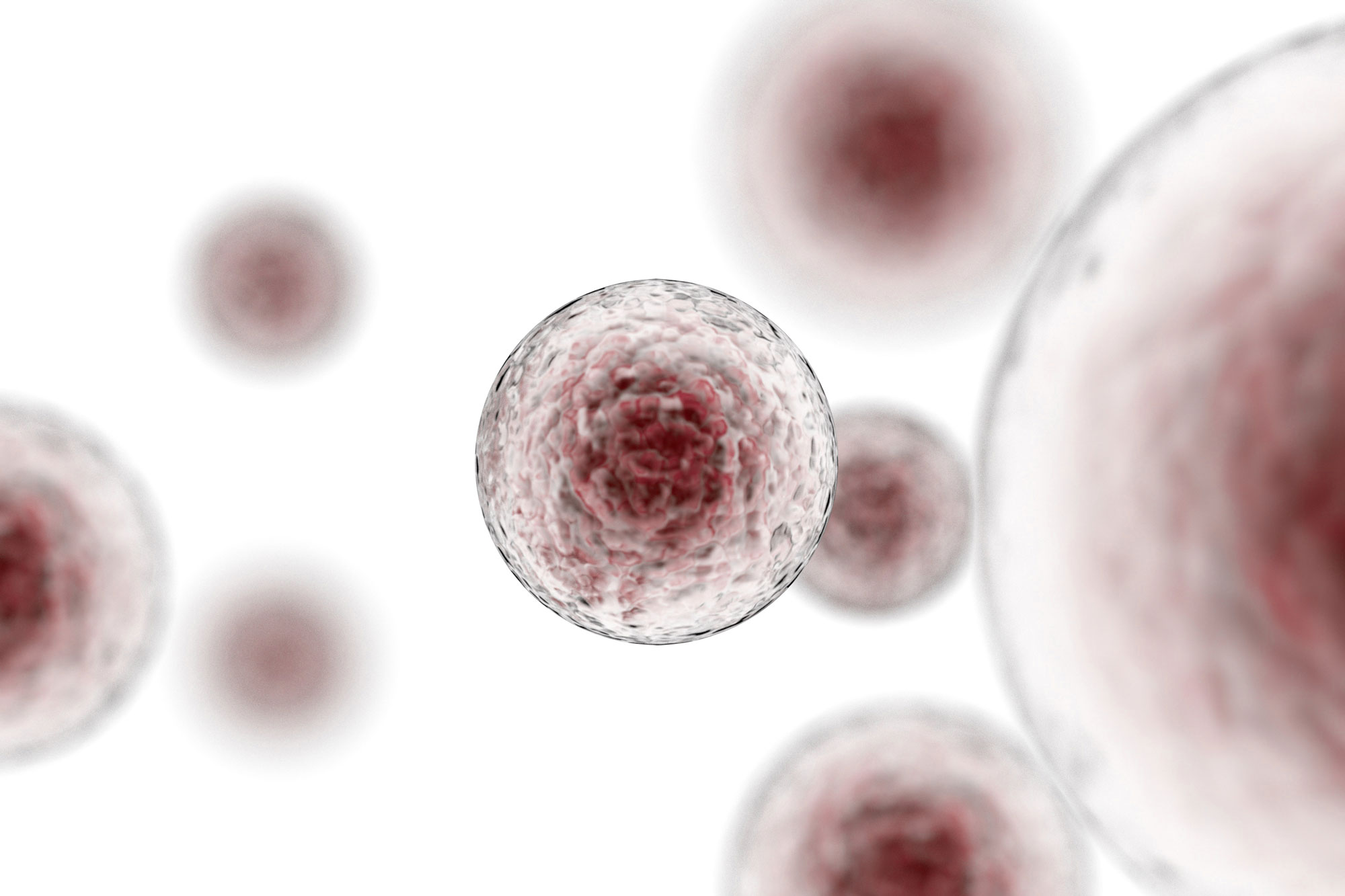 Stem Cell Therapy
Stem cell Treatment is offered by Stem Cell Life at Clinic 42. Stem Cell Life specialises in the use of fat derived stem cells. Contact us to discuss the possibilities of this exciting new advancement in medicine.
See what's new at Clinic 42 by checking out our latest blog posts and newsletters.
Don't miss out on our latest news, offers and exciting new treatments by subscribing to our monthly newsletter below.