We are very happy to let you all know that we have a new team member Dr Eloise Dickie who joined the C42 team from 12th April.
Dr Eloise is currently a FRNZCGP who is busy with her second year of training on the NZSCM programme. She has a diploma in skin cancer surgery which adds a new dimension to the services we have on offer for you. Dr Eloise will be performing all the standard cosmetic medicine treatments offered at the clinic as well as mole checks and removals. A check of 1-3 moles is $60.00 and a full body mole check will be $150.00.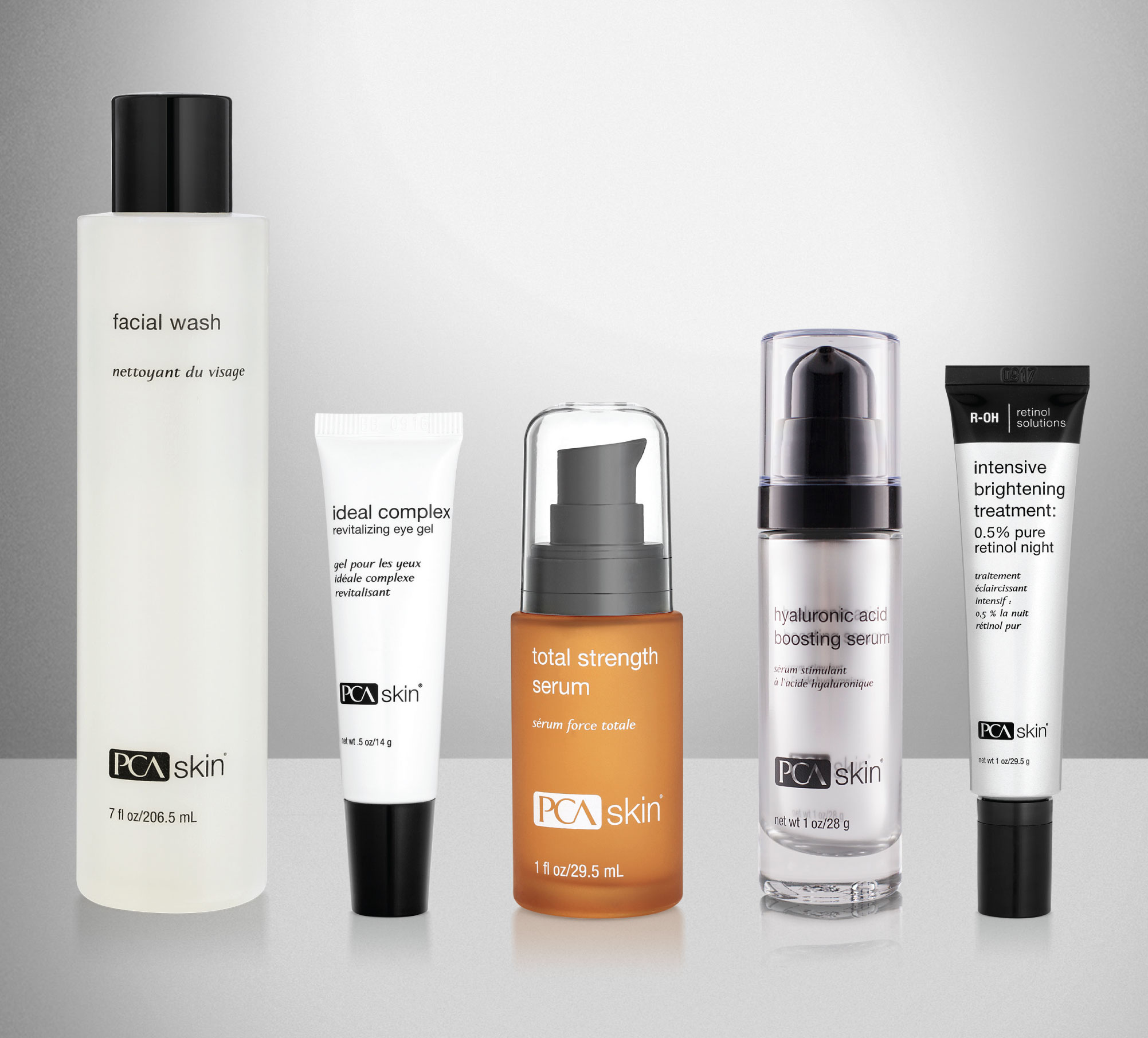 PCA SKINCARE PRODUCT DEAL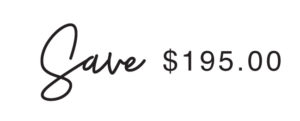 We are launching our new PCA skincare range to the clinic with our limited stock only package deal!
Purchase the following three products (Pack Price: $490.00) and receive a FREE FULL-SIZED Cleanser, Eye Gel and Tote bag saving $195.00!
Hyaluronic Acid Boosting Serum
Instant hydration and smoothing on the surface of the skin. Deeper hydration and fine line reduction. Encourages the skin to create its own hyaluronic acid, resulting in long-term anti-aging and hydration
TOTAL STRENGTH Serum
Peptide and epidermal growth factors formulation. Minimises the appearance of fine lines and pores. Firms, tightens and strengthens ageing skin
PCA RETINOL
We currently stock the following Retinol treatments within the range, recommendations are based on skin type and skin concern, so you are sure to get what's perfect for you. Intensive Age Refining / Intensive Brightening Intensive Clarity / Retinol Treatment for Sensitive Skin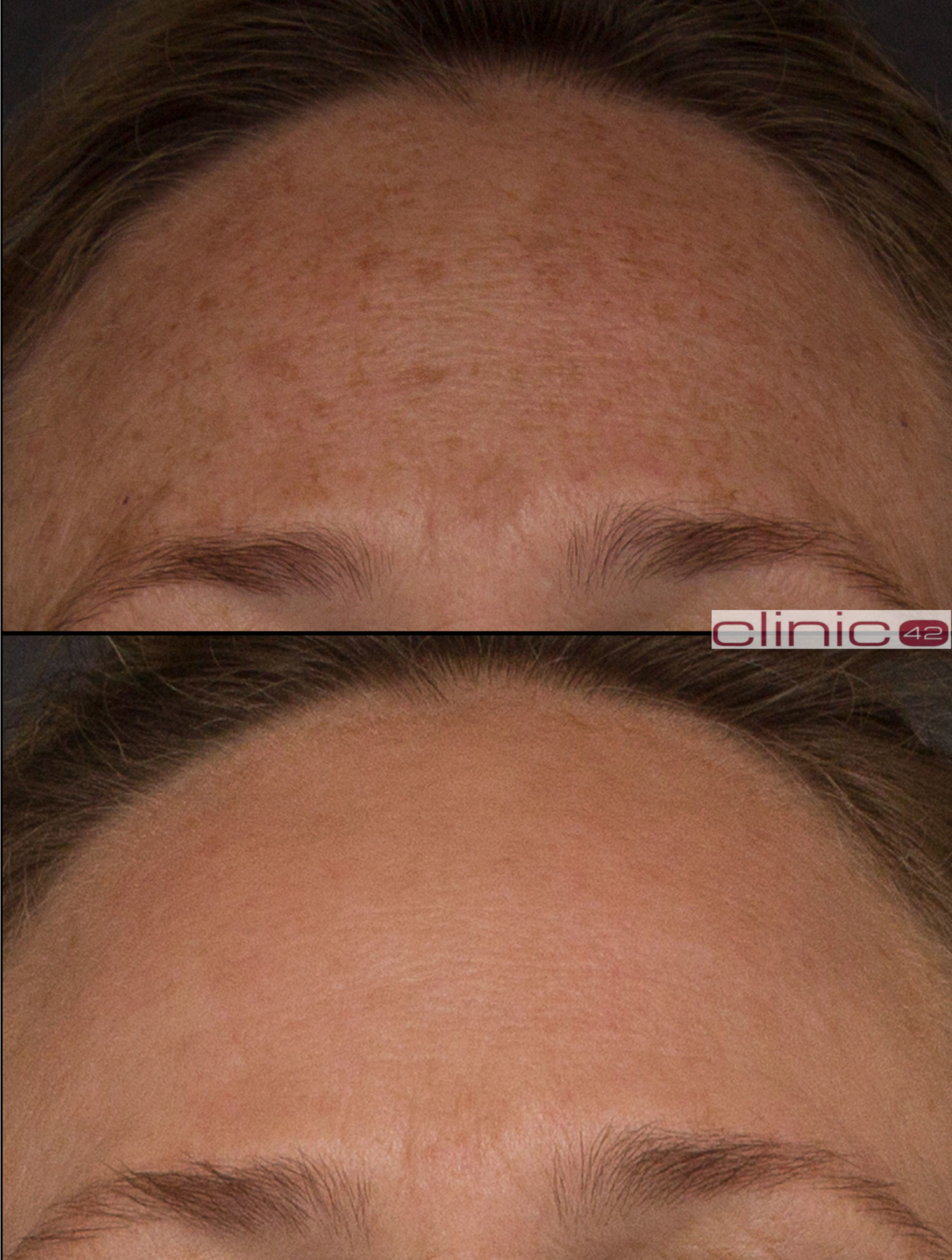 IPL SPECIAL
As the cooler months are ahead of us, so is IPL Season!
The long-awaited IPL winter package is now available in the clinic; choose from any 2 areas to be treated over 3 sessions to reverse your summer sun damage. IPL can be performed on the face, neck, décolletage and tops of the hands, improving sun spots, age spots, redness, and broken capillaries.
3 x IPL treatments of TWO AREAS for $1050.00
Book in for your complimentary consultation and patch test to see which of these treatments is the right one for you! We can't wait to help you achieve a firmer, smoother and more even skin tone!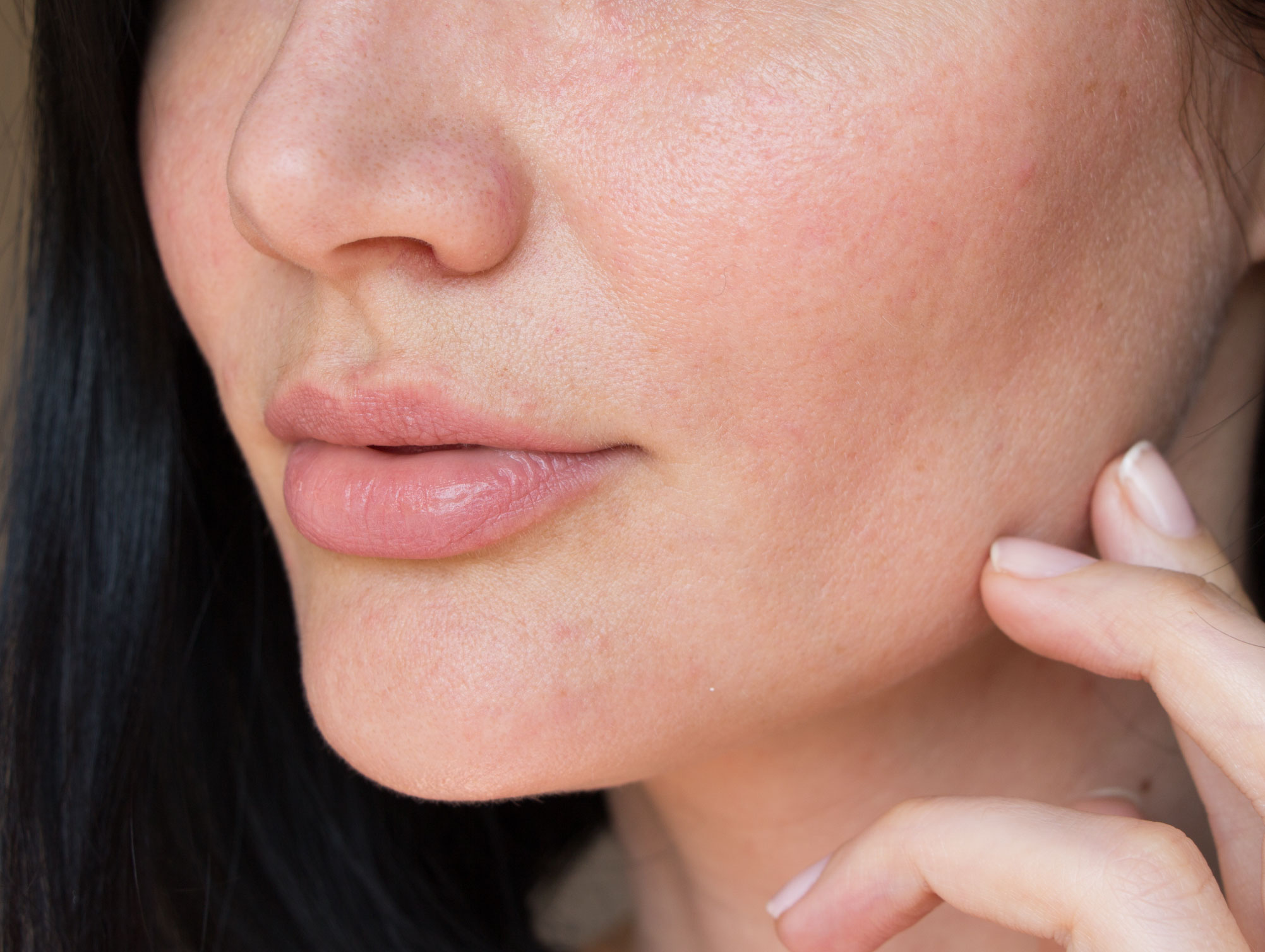 NEW TREATMENT – TRIDERMA

Three modalities – one treatment!
Using three applicators with the fusion of three unique technologies TriDerma is the ultimate skin rejuvenation treatment that simultaneously enhances tone, tightness, and texture. TriDerma is exclusive to Clinic 42's Venus Versa the most versatile multi-treatment platform. The TriDerma comprises the below three treatments in one:
RF Skin Tightening –
Enhances collagen production to reduce fine lines, firms the skin and increases skin elasticity.
Photorejuvenation IPL
Corrects discolouration, reduces sun damage, evens skin tones and treats benign vascular lesions.
Skin Resurfacing
Improves skin texture, scars from injury, acne, or other skin conditions, enlarged pores, pigmentation, fine lines and wrinkle reduction.
The best routine with Triderma is a course of 2-3 treatments 4 – 5 weeks apart. The cost of the treatment is $750.00 per session. Best visible results are approximately three months after the third session, for maintenance, one treatment every 6 – 12 months is ideal. Combining the three modalities in to one session makes this the most comprehensive and effective answer for complete skin renewal. It is also great for those who are looking to have an IPL maintenance session with the added extra of the radio-frequency skin tightening and skin resurfacing!
You'll be amazed at the results!