OUR NEW WEBSITE
Our website has recently undergone a massive overhaul and is now full of some gorgeous imagery of the clinic, is up-to-date with all our treatment offerings, and has an updated price list.
Head on over to www.clinic42.co.nz to check it out and let us know what you think!
How long has it been since you had a full body mole check? Our harsh New Zealand sun, coupled with our love of the outdoors, means that we are at extra risk of developing skin cancer.
Dr. Eloise Dickie (trained through the Australasian Skin Cancer College) can conduct a thorough examination of your skin and any moles or lesions, assessing any suspicious moles using a dermatoscope (a device used to view the intricate structure of a mole).
A full body mole check costs $150.00 and more information can be found on our website.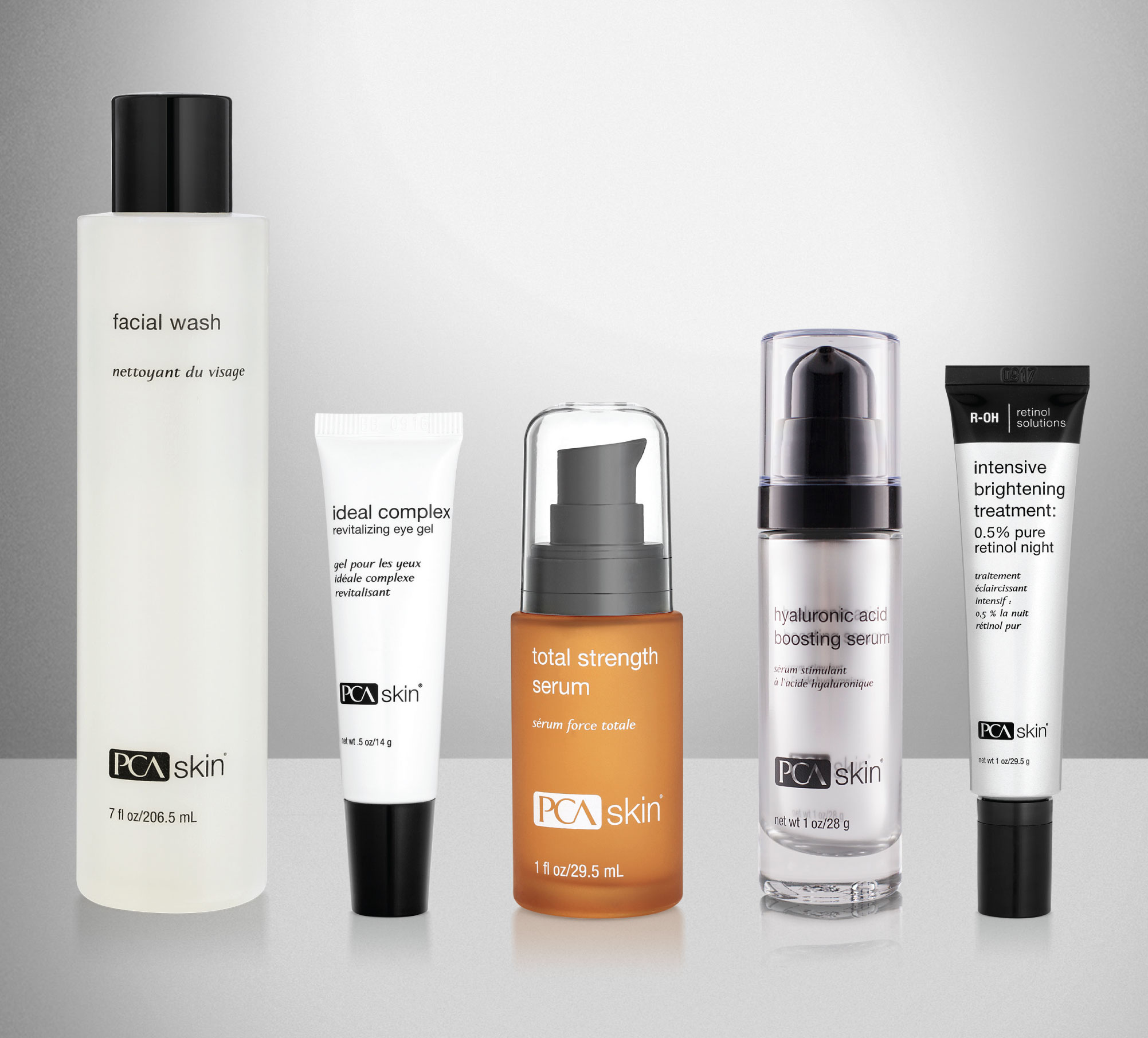 PCA SKINCARE PRODUCT DEAL
We are launching our new PCA skincare range to the clinic with our limited stock only package deal!
Purchase the PCA Hyaluronic Acid Boosting Serum, Total Strength Serum and a PCA Retinol product and receive a FREE FULL-SIZED Cleanser, Eye Gel and Tote bag worth $195.00!
Package price: $490.00