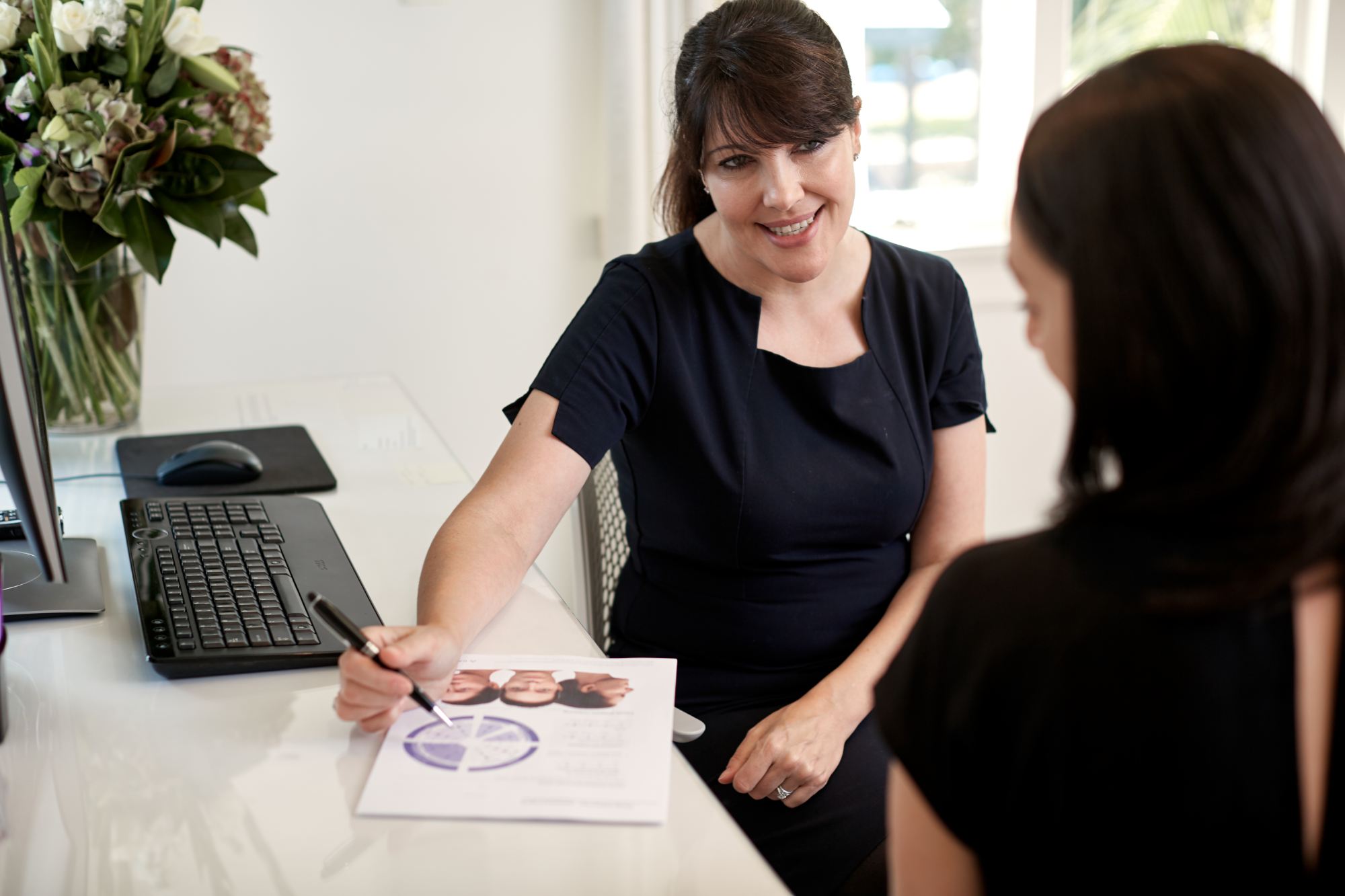 The Practice
The practice is founded on the premise that that the way you look will positively affect how you feel about yourself, and how others, in turn, think about you. Our aim is to provide you with an environment and approach that is welcoming, supportive, friendly, engaging and safe. We can help make you look great by working with you and by using the proven skills of our highly competent, integrated team of medical practitioners. The team at Clinic 42 are specialists in Appearance Medicine; with four doctors, two nurses and three aestheticians, we have more than 50 years of combined appearance medicine experience.
Our Commitment
All the doctors are fellows of the New Zealand Society of Cosmetic Medicine and all injectable treatments are performed by registered medical professionals. We regularly attend workshops and conferences to broaden our skill base and keep up to date with the latest techniques and industry developments, so you can be confident you will receive the best care with us. Clinic 42 is also part of a program initiated by Work and Income New Zealand to fund the treatment of varicose veins for patients who are unable to afford the procedure so that they can return to the workforce.
At Clinic 42, we see appearance medicine as an integral part of the whole medical spectrum. Looking good is part of feeling well and makes an important contribution to your self esteem and confidence. Our solutions focus on two outcomes — they are designed to bring out the best in your appearance and the best in you.  You'll love what you see.