Customised Skin Treatments
We offer customised treatments and products to treat specific concerns. We can create a treatment to give your skin what it needs at the time.
Our techniques include: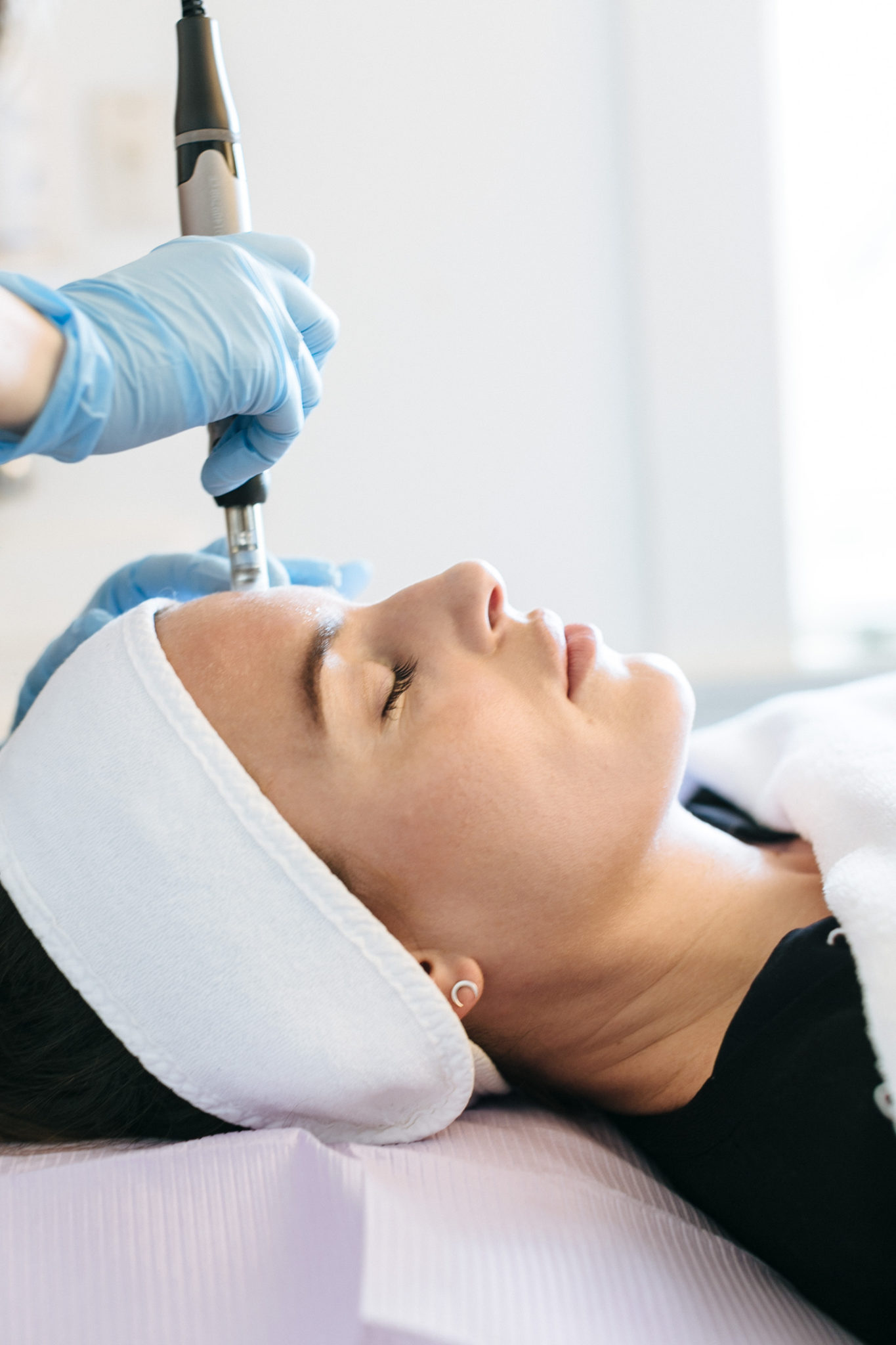 BESPOKE FACIALS
With our holistic approach to long-term skin health our bespoke facials are a personally tailored treatment delivering a complete experience; uniting clinical efficacy with luxurious relaxation. 
During the treatment our Skin Therapist will devise a treatment plan and home regime specific to your own unique skin needs to ensure you acheive optimal skin health.
Medical Peels
We use a variety of cosmeceutical based peels that we can chose from depending on your skin's needs. A skin peel is a mild form of exfoliation to remove dead skin cells to improve your complexion in a powerful but gentle way. Peels provide a quick, non-invasive treatment for smoothing and resurfacing the skin, unclogging pores, and promoting collagen regeneration.

Medical skin peeling may be performed in conjunction with other cosmetic treatments or as a stand-alone procedure.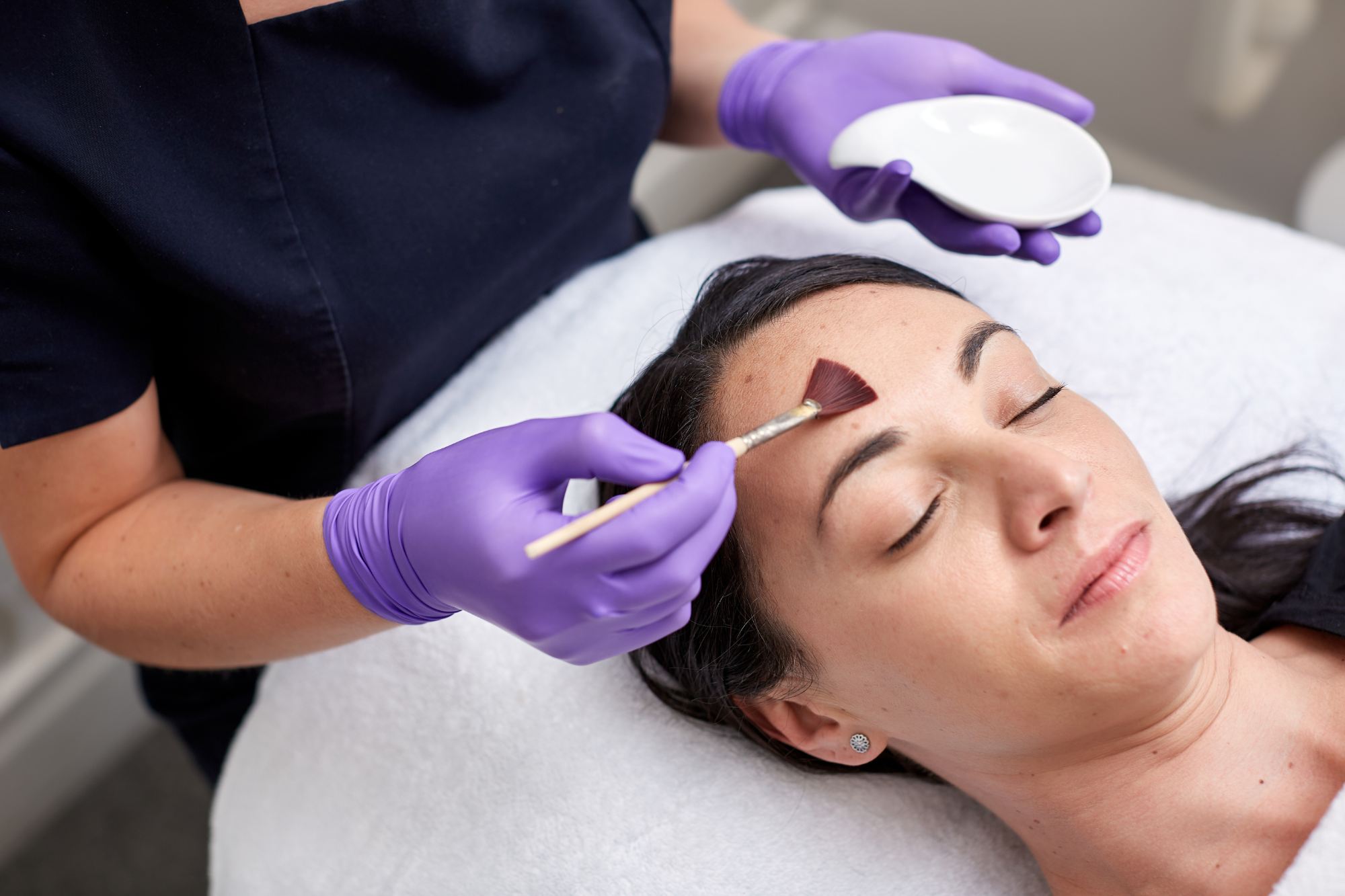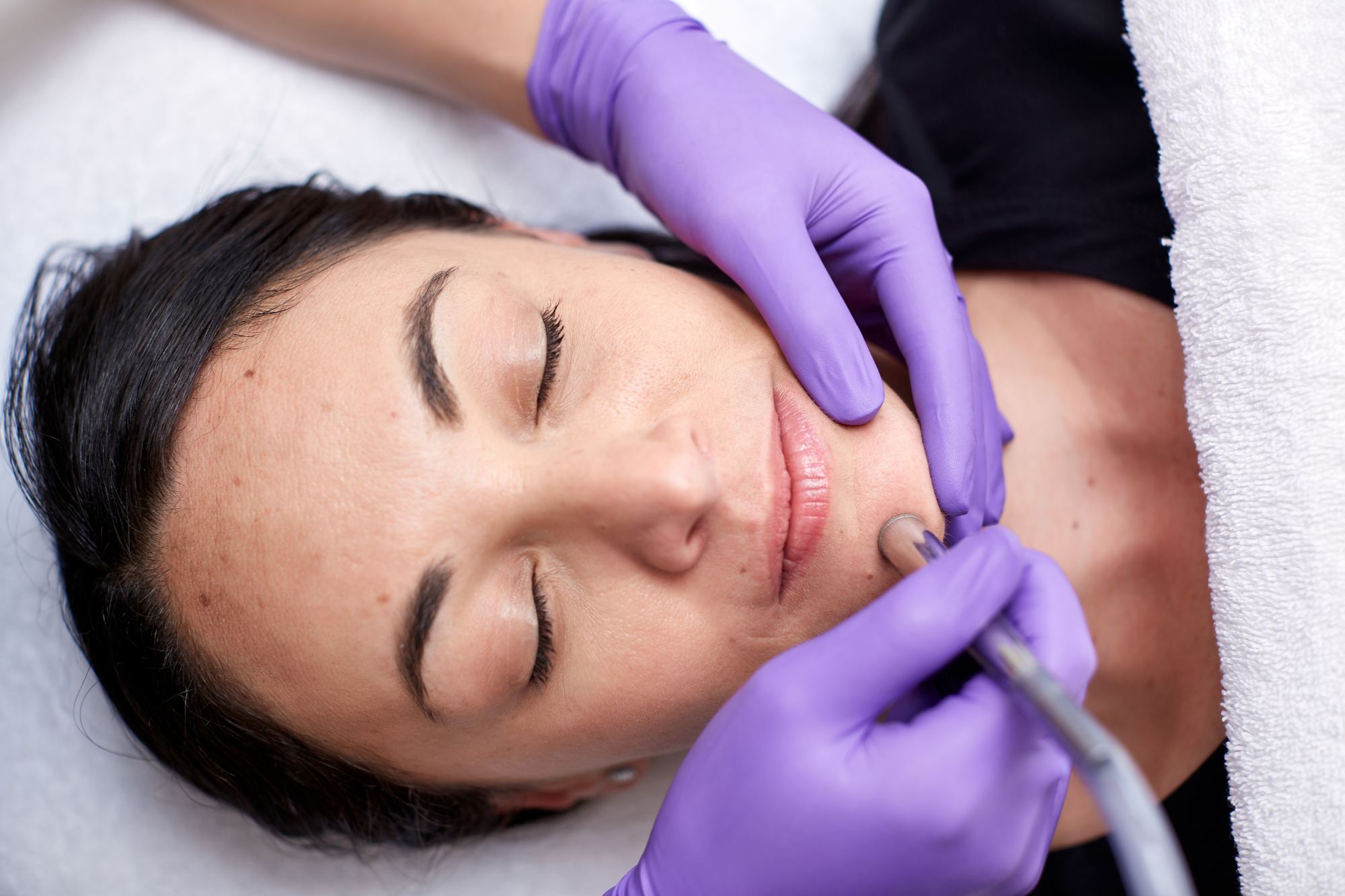 Microdermabrasion
Microdermabrasion is great for ridding you of skin build-up quickly and instantly. The result promotes the growth of healthy, new cells for a smoother, more radiant and flawless complexion. It's ideal for those wishing to improve the skins appearance, congestion, blackheads, dead skin cell build up, pores, and rough thickened skin texture.
A diamond tipped mechanical exfoliation device is a controlled way for a deep exfoliate and clean.
Dermaplaning
Dermaplaning is a simple and safe procedure for exfoliating the epidermis and ridding the skin of fine vellus hair (peach fuzz) of the face. Dermaplaning leaves your skin brighter, smoother, glowing and can be used as a standalone treatment or in conjunction with a chemical peel for better penetration of product.
This treatment is a suitable alternative for clients with sensitive skin who are not suitable for Microdermabrasion.