Skincare
At Clinic 42 we stock the following ranges of Skin Care products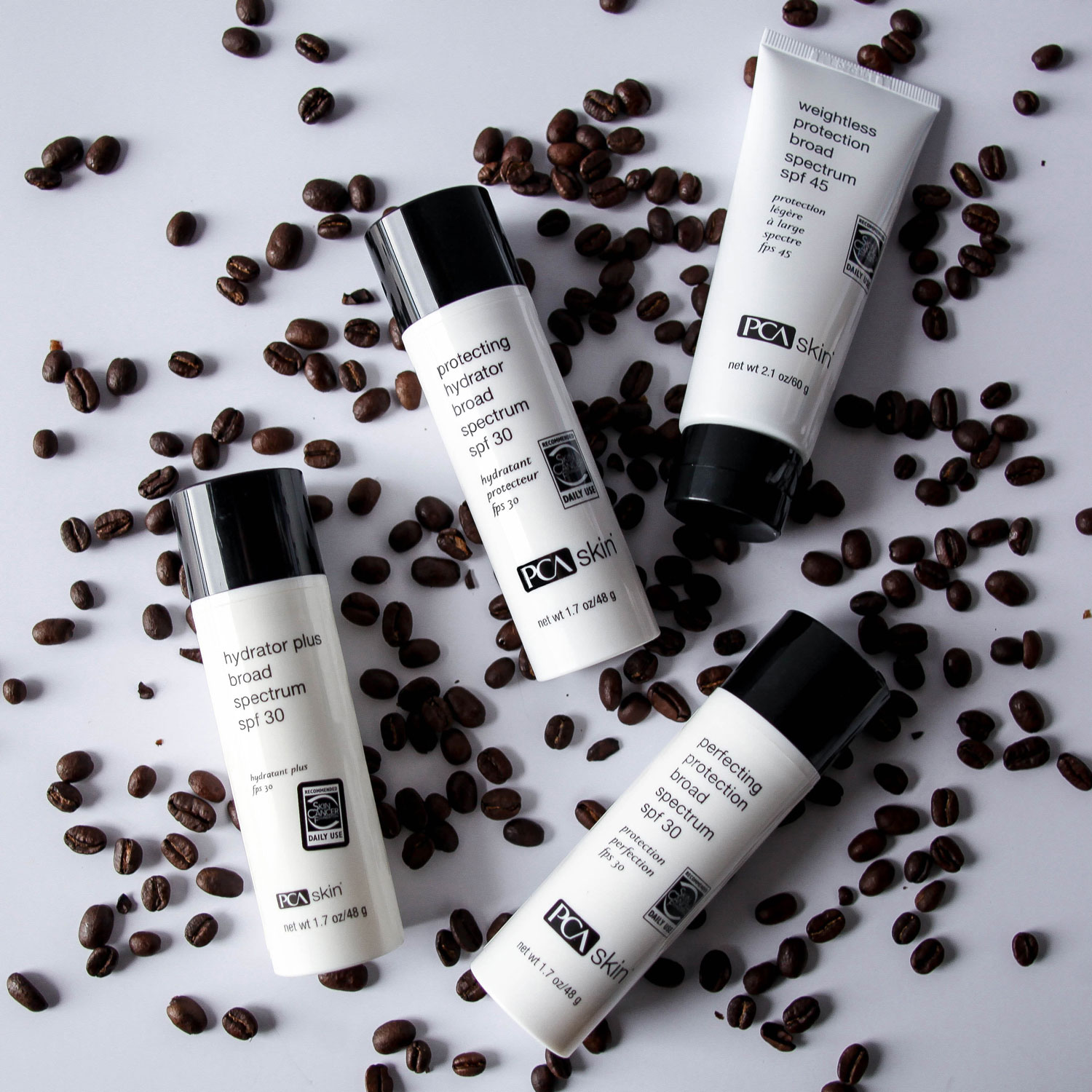 Smart skin solutions. Acknowledged in prominent medical textbooks as the originator of advanced blended chemical peel formulations, PCA SKIN remains the trusted industry leader in the development of gentle, yet highly effective professional treatments and daily care products. For nearly two decades PCA SKIN has been partnering with physicians to provide a proven process combining aesthetics and science for healthy, beautiful skin that begins at the cellular level. PCA SKIN raises the bar when it comes to innovative skin care, and with our commitment and passion for excellence PCA SKIN continues to exceed expectations. PCA SKIN is available exclusively through physicians and licensed professionals. Trust the experts.

Osmosis is developed by American skin expert Dr Ben Johnson. Osmosis Pur Medical Skincare offers a collection of skincare, internal wellness and mineral makeup. Osmosis takes an innovative approach by treating skin conditions at the source delivering permanent change to the skin and body. They focus on the integrity of the skin through restoring the immune system, reducing inflammation, accelerating collagen production and enhancing the delivery of nutrients. Using clinical ingredients with a holistic approach we treat and restore beauty from the inside out.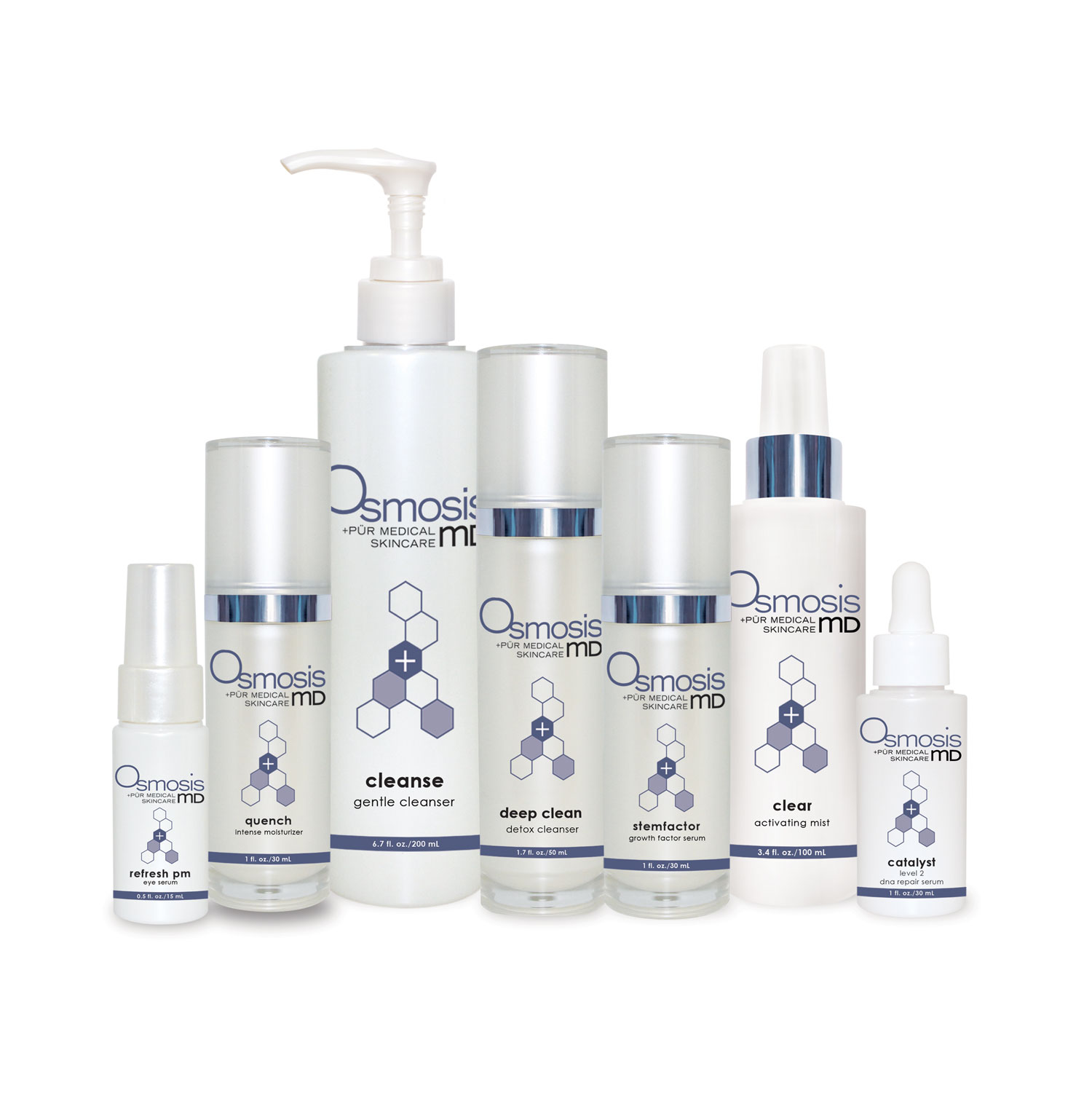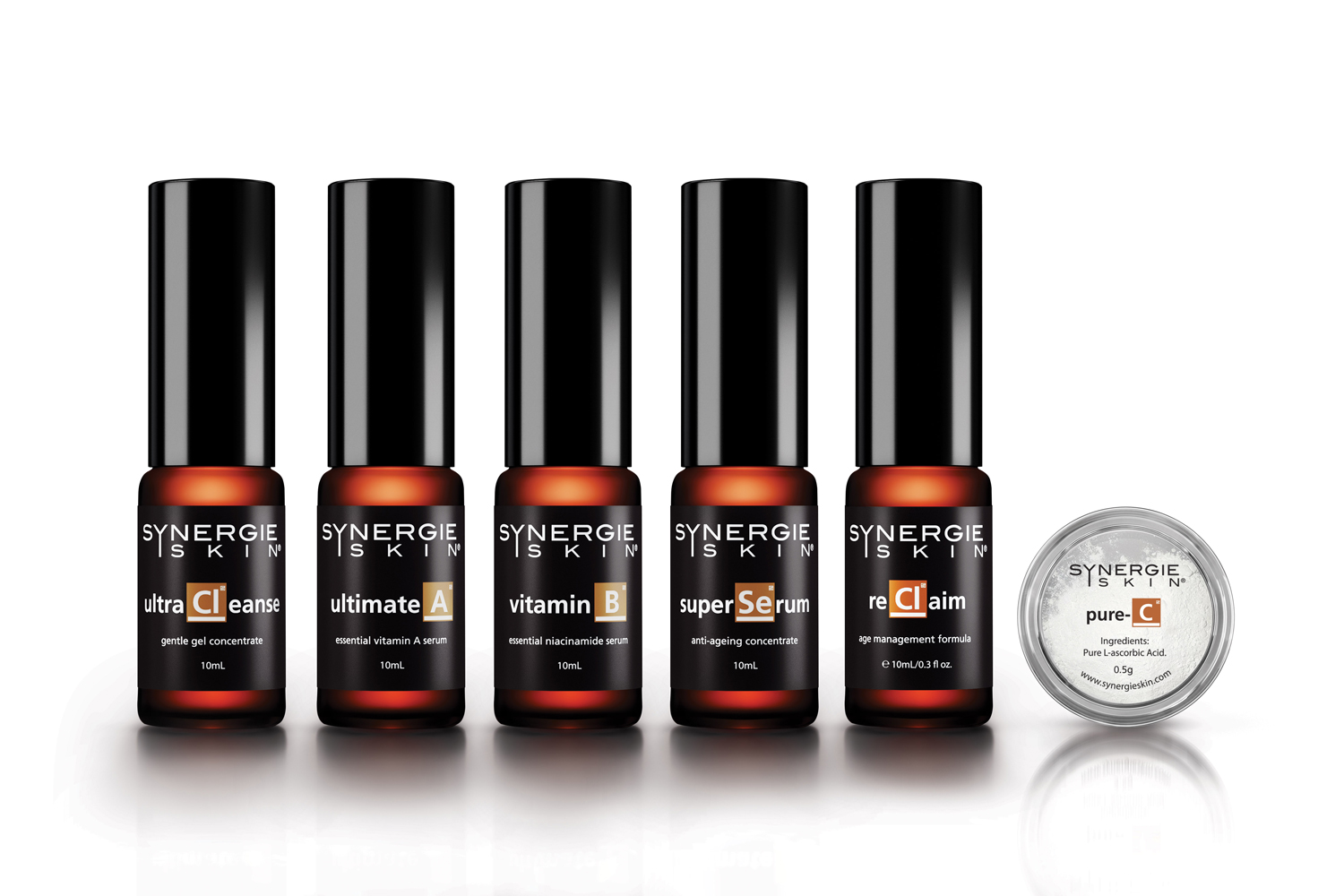 Synergie Skin is proudly 100% Australian made and owned, and Certified Cruelty Free (by CCF Australia). Effective cosmeceutical skin care must create visible change. The Synergie philosophy is based on stable, high grade actives and effective delivery systems designed to reprogram the skin from within. Harnessing a 'clean science®' philosophy means that all Synergie products are free from any questionable or harmful ingredients. All Synergie products are formulated without the addition of cheap fillers or questionable ingredients such as parabens and artificial fragrance. The skin must be protected from toxin accumulation, it's as much about what is not included in products as what is included.