Skincare
At Clinic 42 we stock the following ranges of Skin Care products
Elevate your skincare with the power of science.
Under the guidance of Dr. Zein Obagi ZO® has developed a wide spectrum of advanced skincare protocols and products. They include therapeutic treatments protocols, highly effective products and daily skincare solutions that create and maintain healthy skin.
Based on the latest scientific advances in skin therapy technologies, these products and protocols help physicians to provide continuous skin health for all skin types, genders and ages.
Environ® is a globally recognised and loved Professional Skin Care brand that is built on science, beauty and care.
We believe that skin has a life and that Vitamin A is the "oxygen" it needs to look healthy and beautiful for life. It is for this reason that we actively pursue skin care science to skillfully and consistently develop best-in-class scientifically researched and developed products that work with skin.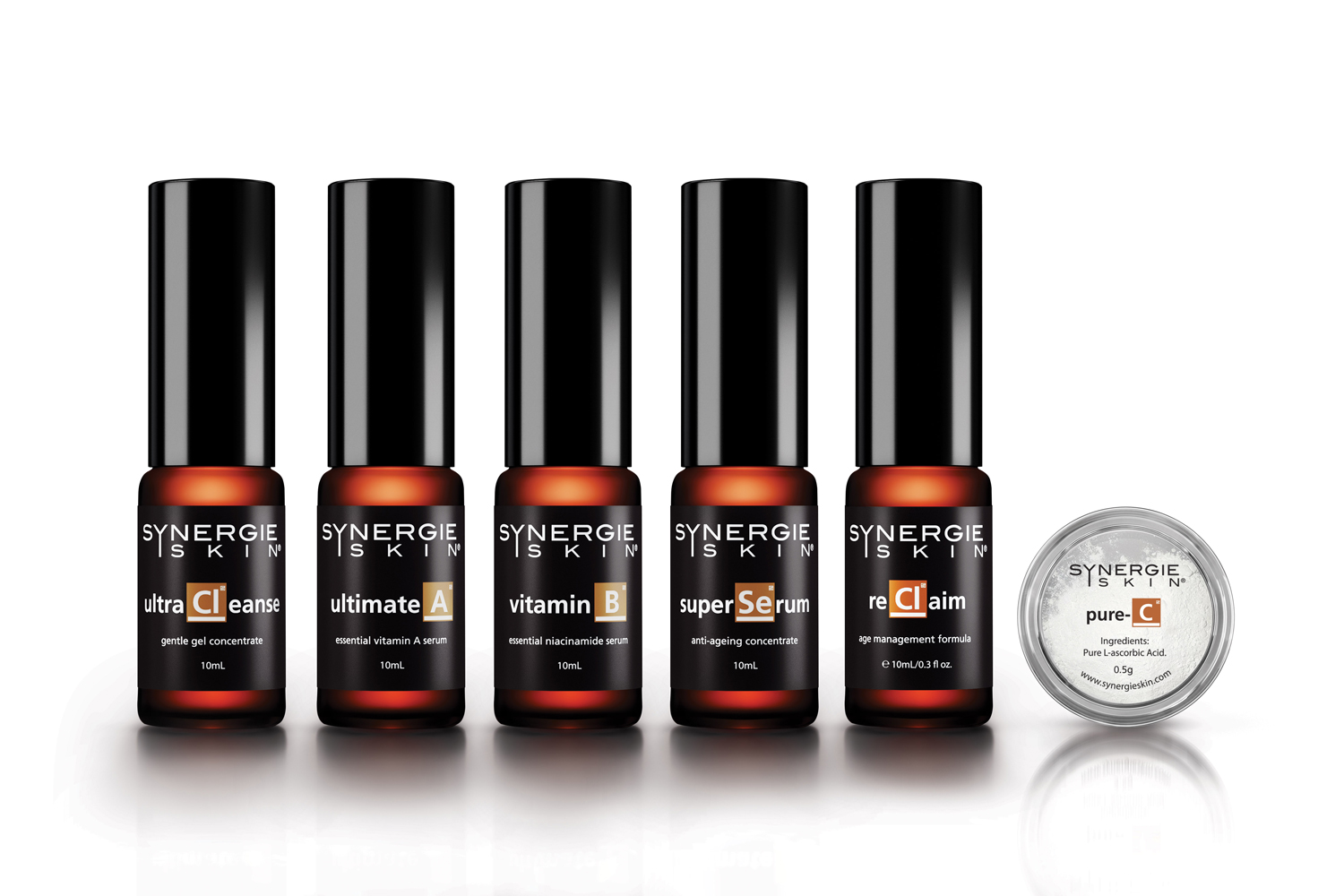 Synergie Skin is proudly 100% Australian made and owned, and Certified Cruelty Free (by CCF Australia). Effective cosmeceutical skin care must create visible change. The Synergie philosophy is based on stable, high grade actives and effective delivery systems designed to reprogram the skin from within. Harnessing a 'clean science®' philosophy means that all Synergie products are free from any questionable or harmful ingredients. All Synergie products are formulated without the addition of cheap fillers or questionable ingredients such as parabens and artificial fragrance. The skin must be protected from toxin accumulation, it's as much about what is not included in products as what is included.